Planned Giving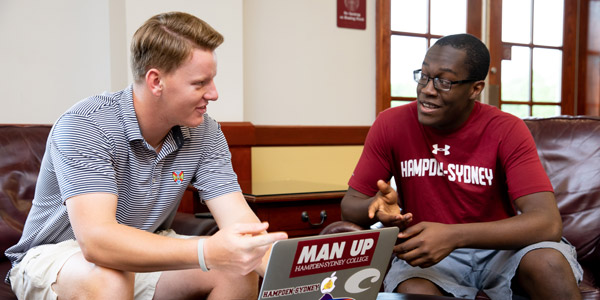 Learn About Wills And Bequests
You may be looking for a way to make a significant gift to help further our mission. A bequest is a gift made through your will or trust. It is one of the most popular and flexible ways that you can support our cause.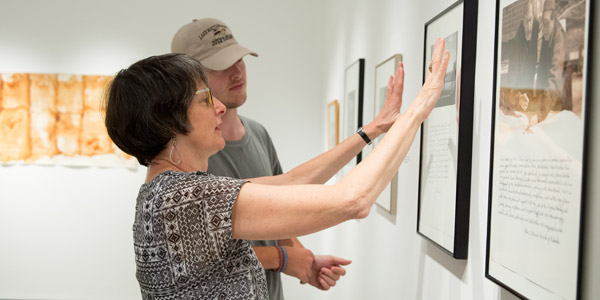 IRA Charitable Rollover
Congress has enacted a permanent IRA charitable rollover. As a result you can make an IRA rollover gift this year and in future years.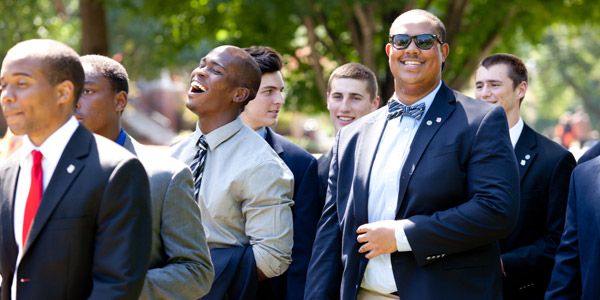 Charitable Gift Annuity
A charitable gift annuity is a great way you can make a gift to our organization and benefit. You transfer your cash or property to our organization and we promise to make fixed payments to you for life at a rate based on your age.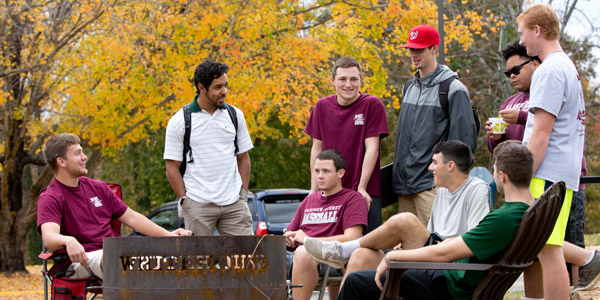 Beneficiary Designations
A beneficiary designation gift is a simple and affordable way to make a gift to support our cause. You can designate our organization as a beneficiary of a retirement, investment or bank account or your life insurance policy.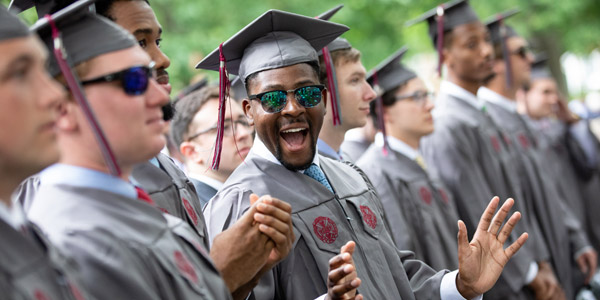 1776 Legacy Society
One person's gift can inspire a tradition. More than 220 years ago, Peter Johnston gave Samuel Stanhope Smith 100 acres of farmland in Prince Edward County on which to build Hampden-Sydney College.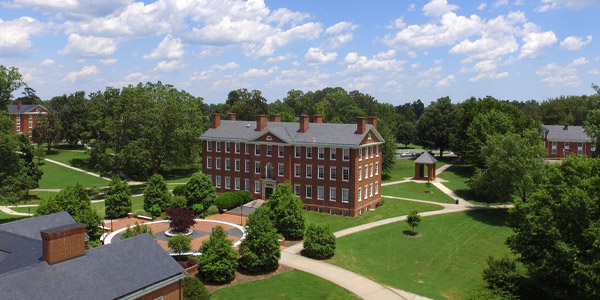 Giving News
Thank you for your interest in Hampden-Sydney College. Our hope is to serve you and your family with helpful information.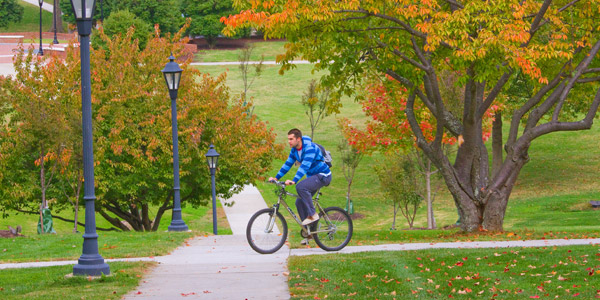 Calculators
View presentations that shows the income and tax benefits for you. You may view a unitrust, annuity trust, gift annuity, deferred gift annuity, sale and unitrust or gift and sale.